Picture The Scene - A True Crime Podcast
Picture The Scene - A true crime podcast Turn up the sound, close your eyes, open your mind and picture the scene.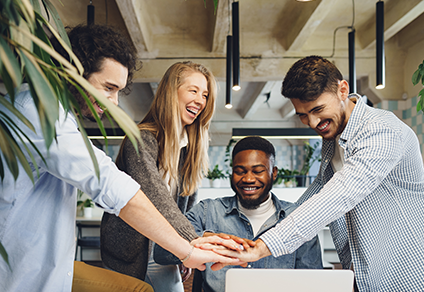 Title
This is the description area. You can write an introduction or add anything you want to tell your audience. This can help listeners better understand your podcast.